At the end of the year we look back to the past year. 2019 has been an eventful year for the agricultural sector in The Netherlands. Yes, we have also visited The Hague with our tractor.  These protests are desperately needed because current political decisions are often made on the basis of emotions instead of actually looking at the figures and listening to experts. We hope 2020 will bring more wisdom concerning the agricultural sector and not only to the politicians in The Hague but also the Dutch and the press.  We try and do our bit by providing our guests at the De Kandelaar with correct and honest information.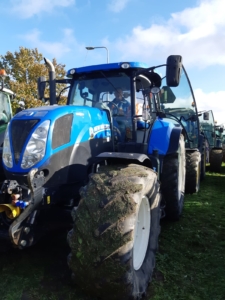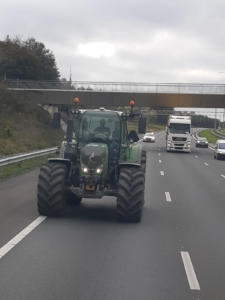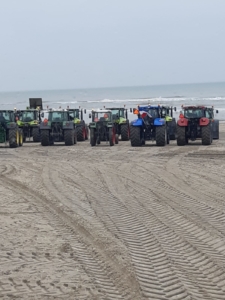 We will do during Tulpenroute Flevoland 2020. The opening is planned for Friday 10th April 2020 (Good Friday).  De Kandelaar will then be open daily until 5th May. We would like to take this opportunity to showcase our company; explain the tulip cultivation, but above else let everybody enjoy the beauty of the tulips. In the context of this year's theme, "75 years of freedom", we have planted a mosaic of tulips in the shape of the freedom symbol.  However, we have also planted a beautiful heart of tulips and of course the Dutch flag.
.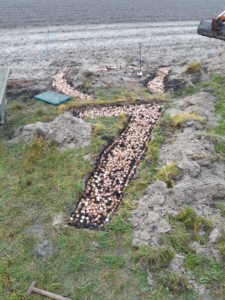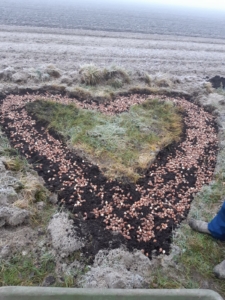 A special carnival in 2020. Marc and Mariska have been asked by Prince Pieter II and Princess Yvonne in 't Bokkenriek in St. Hubert (south of The Netherlands) to join their court; Marc as adjutant, Mariska as the court lady.  Regularly they are all on the road with the St. Hubert carnival club De Bokken.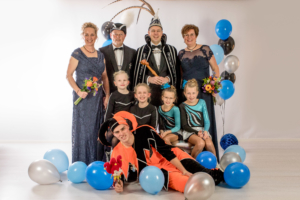 https://www.dekandelaar.eu/wp-content/uploads/2019/12/IMG-20191204-WA0000.jpg
1200
1599
Mariska
https://www.dekandelaar.eu/wp-content/uploads/2015/09/logo-300x92.png
Mariska
2019-12-20 12:29:41
2019-12-22 09:24:48
Off to the New Year!